Housing search

:
support from A to Z.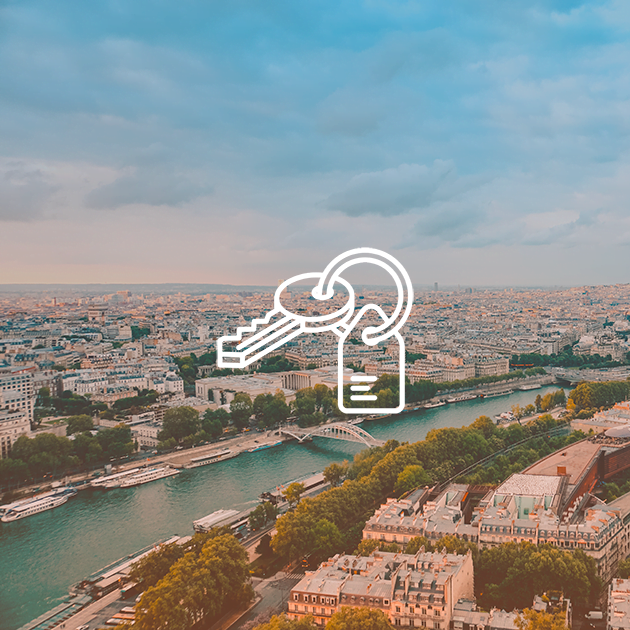 SKENO and its application support your employees throughout thier relocation process, whether they are looking for an apartment or a house to rent, and regardless of the geographical area of the new job.
Setting up the housing search specifications:
Type of rental, surface, services, neighborhood, distance from work, proximity to services, etc.
Constitution with the employee of a strong rental file
It will qualify your employee with landlords and real estate agencies
Selection of the best rental properties
Proposals through our "SKENO" mobile application to facilitate the choice of a real estate.
Organization of visits, with or without the employee.
If the employee cannot be present, we establish a precise report, including visuals, and give our opinion as real estate experts.
Presence on the day of the inventory of fixtures and the signing of the lease.
We assist and ask the right questions to the landlord in order to avoid unpleasant surprises when the time of installation comes.
Support for meter openings, transfer of subscriptions and possible changes of supplier:
water, gas, electricity, internet…
Delivery of the keys in person on the day of your arrival
The employee is ready to welcome the moving truck!
After installing…
We remain available to respond to all your requests.
Do you have a question about SKENO's professional mobility services ?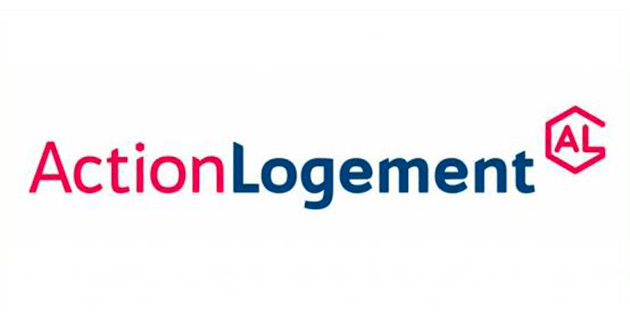 Did you know ?

The accompaniment of your employee can be supported free of charge.
Finding the dream job in the city of dreams…
what better way to give a new start to a professional life?
Did you know ? The accompaniment of your employee may be eligible for a support from Action Logement.
Here are the eligibility criteria to be supported by Action Logement:
More than 70 km between the former place of residence and the new place of residence, or 1h15 of travel time between the occupied accommodation and the new place of work by public transport.
Hiring, transfer or detachment to a private sector company with more than 10 employees..
Support possible 3 months before the start of the employment contract and up to 6 months after the end of the trial period or the effective date of the transfer.